Rhianna Kurio, Physiotherapist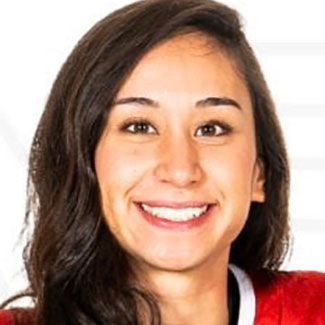 Rhianna graduated with a Master of Science in Physical Therapy from the University of Alberta. She has worked in various clinics around the city treating musculoskeletal injuries from motor vehicle accidents, sporting injuries and day-to-day repetitive stress injuries.
Her experience includes orthopedic and vestibular assessments, as well as balance assessments. She has also spent time in her training at the Association for the Rehabilitation of the Brain Injured (ARBI).
Outside the Office
Rhianna is a professional Women's ice hockey player for Calgary's women's team Inferno. She is a National Gold Medalist and was a member of Team Canada at the World Championship in 2017 for Ball Hockey. She has competed in NCAA Division 1 Women's Hockey in the United States while attaining her Bachelor of Science in Neuroscience.
Contact our office at (403) 454-8330 to set up your appointment today!
---
Rhianna Kurio | (403) 454-8330