About Advance Health Group
Our Philosophy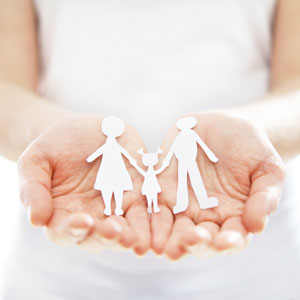 Our mission is to provide our patients with one convenient location for all their therapeutic needs, with professional-in-class service and highly individualized care. Our practitioners across chiropractic care, physiotherapy, massage therapy, and acupuncture collaborate on designing and executing the ideal care plan for your specific condition. Convenience, compassion, and experience are the cornerstones of our practice.
What You Can Expect
We advise our new patients to adjust their expectations prior to their first visit, our practitioners schedule longer blocks of time to truly understand the underlying source of your pain and discomfort.
We apply care with a number of different techniques that sometimes don't include spinal adjustment at all, and our focus is on spinal and extremities injuries. We maintain a focus on personal attention, soft tissue and joint injuries, and treating you as an individual rather than a "case."
Ethical, Honest Practices
We are opening our practice with a dedication to ethics from day one. The culture of our office and our team of practitioners is specifically cultivated to bring experience and ethics to all clinical decision making. It is ultimately not in our best interest or that of our patients to misguide anyone on expectations for results, or to attempt to treat injuries or pain that we do not feel confident that we can help.
We do not make false promises. Every recovery and body is different, but there are always methods we can use to increase your comfort level, and that is what we will dedicate your appointment time and our extensive resources to helping you achieve.
MEET OUR TEAM »
Learn More About Us Today
Our honest approach to setting your expectations and executing your care plan allows us to open a dialogue where all your concerns can be addressed. Set up your consultation at Advance Health Group and experience your first catered health session today!
---
About Advance Health Group | (403) 454-8330