Advance Health Group Services
Explore Our Services Offered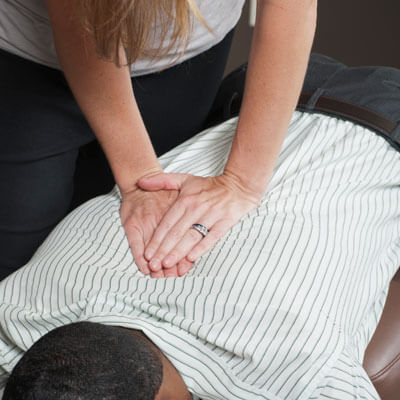 Advance Health Group practitioners offer decades of combined experience in rehabilitative therapies. We collaborate across chiropractic, physiotherapy, massage, and acupuncture to design a curated, effective care plan to best resolve your soft tissue and joint injuries and set you up for a higher quality of life and a better, brighter future.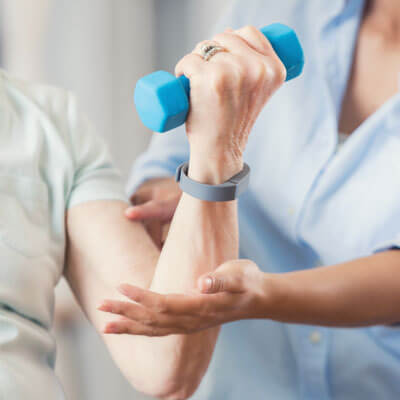 Physiotherapy and chiropractic care share a common goal: to help the patient's body achieve a more efficient and effective self-management level. The difference is that physiotherapy has a specific emphasis on rehabilitative exercise. Our physiotherapy approach utilizes supervised exercises, intramuscular stimulation, acupuncture, therapeutic ultrasounds, interferential current, laser therapy to help you recover from soft tissue and joint injuries or dysfunctions.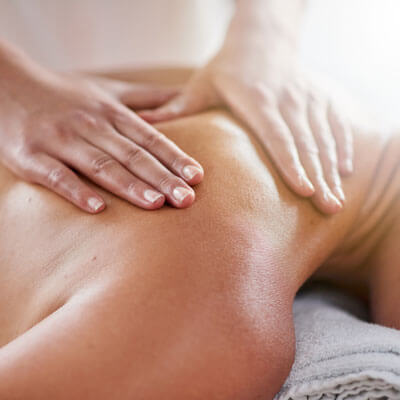 After seeing our chiropractor and physiotherapist for biomechanical assessment and corrective care, we find it helpful to incorporate massage therapy for relief. Many of our patients are suffering from pain or discomfort and need the release that massage can offer. Expertly applied massage therapy can increase circulation and stimulate the systems of the body to aid in healing.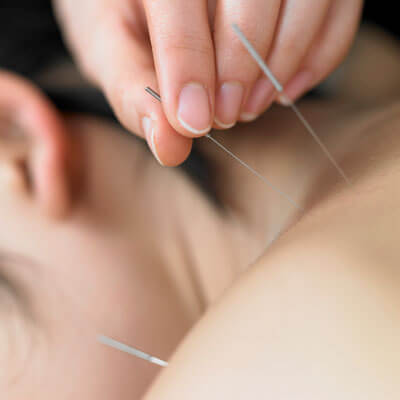 In addition to chiropractic care, acupuncture offers another form of natural healing. The alternative therapy is offered at Advance Health Group. Our registered acupuncturists are skilled in this service and are happy answer any questions you may have.
---
Advance Health Group Services | (403) 454-8330